Written by Joesph Mosciski on 2023-03-10
Energy Efficiency and Bird-Friendly Windows: A Perfect Combination
Blog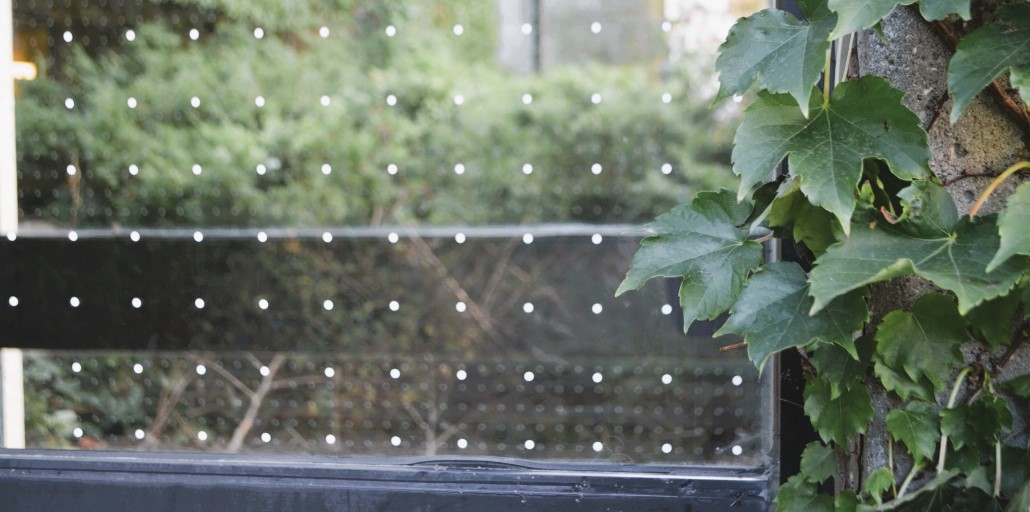 Energy efficiency and bird conservation are two pressing issues in today's world. Finding solutions that address both concerns simultaneously is crucial for creating sustainable and environmentally responsible buildings. One area where these goals align is in the design and installation of bird-friendly windows. By combining energy efficiency measures with bird collision prevention strategies, we can achieve a perfect combination that benefits both avian species and the environment.
Energy Efficiency in Windows:
Windows play a significant role in the energy performance of buildings. They influence heat gain, heat loss, and natural lighting, directly impacting energy consumption and indoor comfort. Energy-efficient windows employ various technologies and design features to minimize heat transfer and maximize thermal performance. These features can include low-emissivity (Low-E) coatings, multiple glazing layers, and insulated frames.
The benefits of energy-efficient windows are manifold. They help reduce heating and cooling costs by preventing heat loss in winter and minimizing heat gain in summer. This translates to lower energy consumption and reduced greenhouse gas emissions. Additionally, energy-efficient windows enhance occupant comfort by reducing drafts and improving temperature regulation.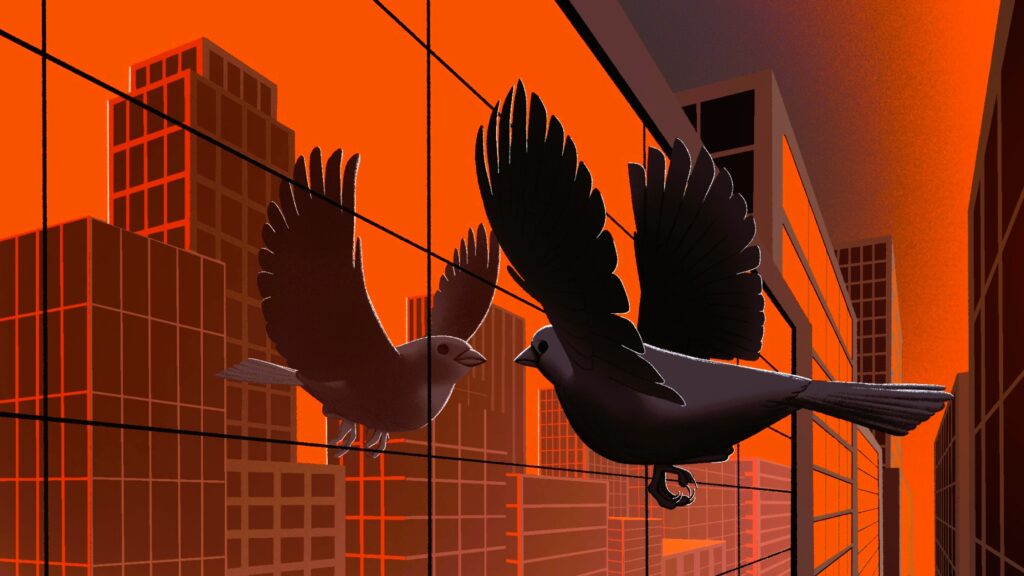 Bird-Friendly Design Principles:
Bird collisions with windows have been a growing concern for avian conservationists. To address this issue, bird-friendly design principles have been developed to reduce the likelihood of collisions. These principles encompass various strategies, including visual markers, patterned glass, and window treatments, which help birds recognize the presence of barriers. The problem of bird strikes, we painted the causes and consequences.
By incorporating bird-friendly design elements into windows, architects and homeowners can create an environment that minimizes the risk of bird collisions. Patterned glass, such as etched or fritted glass, breaks up the reflection and transparency of the windows, making them more visible to birds. External features like screens, shutters, or awnings provide additional protection and create physical barriers that deter birds from colliding with windows.
The Synergy:
Energy-efficient windows and bird-friendly design are not mutually exclusive but can complement each other to create a win-win situation. The incorporation of bird-friendly elements into energy-efficient windows can enhance their overall performance and functionality. For example:
Glass Treatments: By integrating bird-friendly patterns or markers into low-E coated glass, energy-efficient windows can maintain their thermal performance while becoming more visible to birds. This ensures that the benefits of energy efficiency are not compromised.
External Shading Devices: Awnings or external shading devices used for energy efficiency purposes can also serve as bird collision prevention measures. They reduce glare and heat gain while creating physical barriers that birds can detect, thereby enhancing the bird-friendly aspects of the windows.
Natural Lighting: Energy-efficient windows often maximize natural lighting, reducing the need for artificial lighting during the day. This not only saves energy but also reduces the attraction of birds towards windows, minimizing the likelihood of collisions.
Standards and Guidelines:
To encourage the adoption of energy-efficient and bird-friendly windows, various organizations have developed standards and guidelines. For instance, the Leadership in Energy and Environmental Design (LEED) certification system includes credits for bird collision deterrence and energy efficiency. The Canadian Standards Association (CSA) also provides guidelines for bird-friendly window design, considering both bird collision prevention and energy performance.
Conclusion: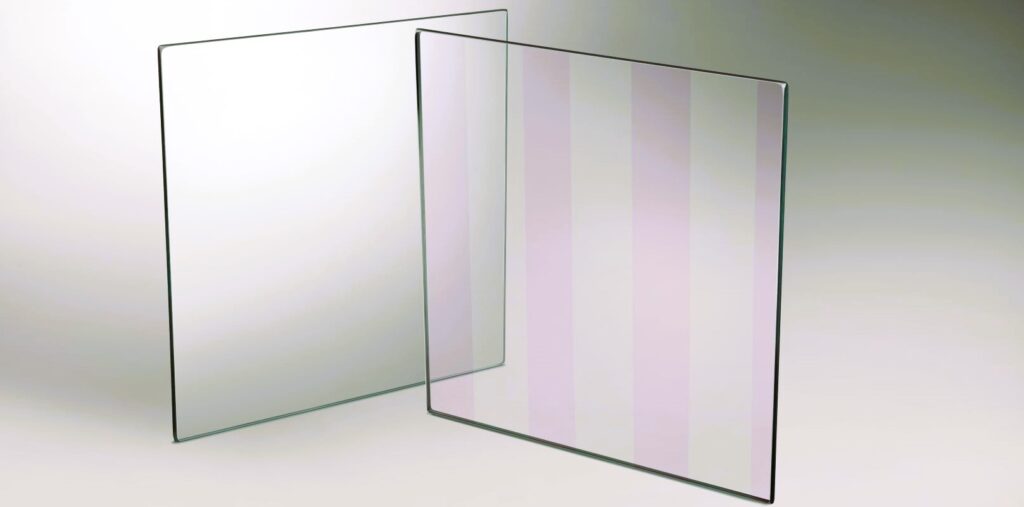 Energy efficiency and bird conservation are complementary goals that can be achieved simultaneously through the design and installation of bird-friendly windows. By incorporating bird-friendly design principles into energy-efficient windows, we can create sustainable buildings that not only reduce energy consumption but also protect avian species. The collaboration of architects, designers, conservationists, and policymakers is crucial in promoting the development and implementation of standards and guidelines that promote this perfect combination.
For more information on energy-efficient windows and bird-friendly design, please visit the following sources:
Achieving the perfect combination of energy efficiency and bird-friendly design in windows is a step towards sustainable and bird-safe buildings. By embracing this synergy, we can contribute to the conservation of avian species while reducing our environmental impact.
Calendar
July 2023
M
T
W
T
F
S
S
1
2
3
4
5
6
7
8
9
10
11
12
13
14
15
16
17
18
19
20
21
22
23
24
25
26
27
28
29
30
31