About Us
Welcome to birdsandbuildings.org, your ultimate resource for bird-friendly window construction and installation. We are passionate about creating a world where architectural excellence and bird conservation go hand in hand. Our mission is to provide innovative solutions that help minimize bird collisions while enhancing the performance and aesthetics of windows.
Our Expertise
At birdsandbuildings.org, we are experts in the field of bird-friendly window construction and installation. With years of experience in the industry, we have honed our skills and developed a deep understanding of the challenges faced by avian species in urban environments. We combine this expertise with a commitment to sustainable practices to create window solutions that are both bird-safe and energy-efficient.
Innovative Solutions
We believe that design can make a difference. Our team of professionals constantly researches and develops innovative solutions that strike a balance between architectural beauty, functionality, and bird safety. By incorporating cutting-edge technologies and materials, we aim to create windows that provide a safe passage for birds while maintaining the highest standards of performance and design.
Education and Awareness
At birdsandbuildings.org, we understand the importance of education and awareness in promoting bird-friendly practices. Through our website and blog, we provide valuable resources and insights on bird-friendly window construction and installation. Our articles cover a wide range of topics, from the science behind bird collisions to practical tips for homeowners and professionals. We aim to empower individuals and communities with the knowledge they need to make informed decisions and contribute to bird conservation efforts.
Collaboration and Partnerships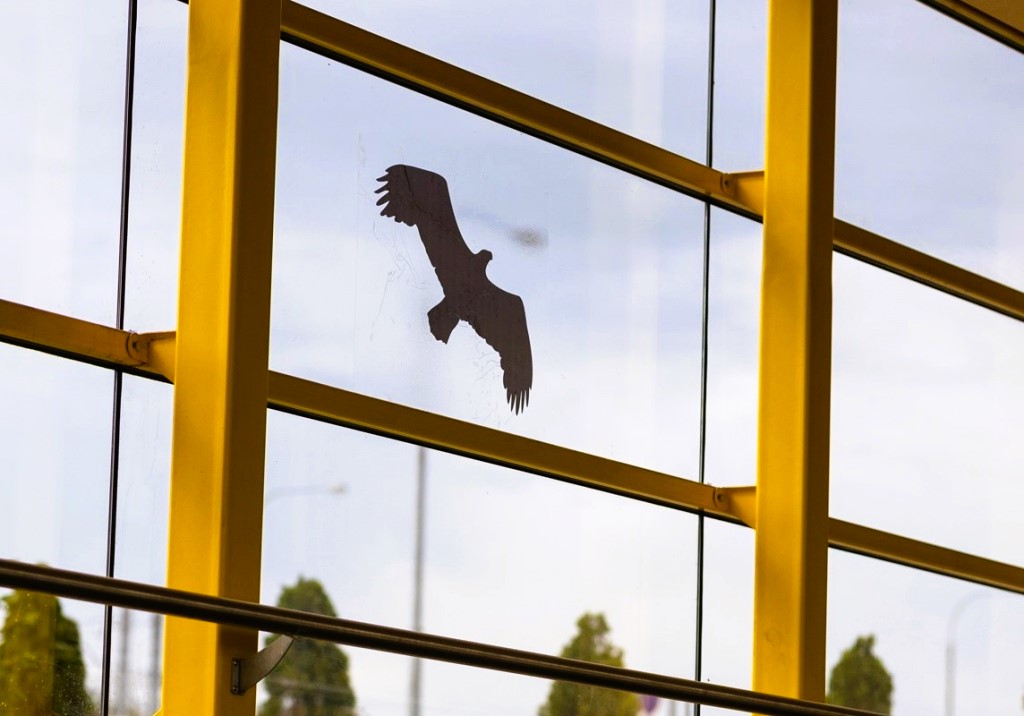 We believe in the power of collaboration. We work closely with architects, construction professionals, conservation organizations, and industry experts to foster a collective approach to bird-friendly design. By building strong partnerships, we can drive positive change and advocate for the integration of bird-safe practices into building codes and regulations.
Our Commitment
At birdsandbuildings.org, we are deeply committed to our mission of creating bird-friendly windows that protect avian species while enhancing the built environment. We are dedicated to continuous innovation, research, and education to stay at the forefront of bird-friendly design practices. Our goal is to contribute to a sustainable future where birds and humans can coexist harmoniously.
Contact Us
We invite you to explore our website and join us in our mission to create bird-friendly environments through innovative window solutions. If you have any questions, suggestions, or would like to collaborate, please don't hesitate to contact us at [email protected]. We look forward to hearing from you and working together to make a positive impact on bird conservation and the built environment.
Thank you for visiting birdsandbuildings.org!
Calendar
July 2023
M
T
W
T
F
S
S
1
2
3
4
5
6
7
8
9
10
11
12
13
14
15
16
17
18
19
20
21
22
23
24
25
26
27
28
29
30
31