Bird-Friendly Window
The Importance of Bird-Friendly Window Design
Bird collisions with windows pose a significant threat to avian species worldwide. Millions of birds die each year due to these collisions, impacting biodiversity and ecosystems. However, the incorporation of bird-friendly design principles into window construction and installation can help mitigate this issue. Recognizing the importance of bird-friendly window design is crucial for creating safer environments for birds and promoting sustainable architectural practices.
Birds, in their natural habitat, rely on visual cues such as vegetation and open sky to navigate their surroundings. However, when faced with reflective or transparent glass surfaces, they can perceive the illusion of a clear flight path and collide with windows. This phenomenon is especially prevalent in urban areas, where buildings with extensive glass facades create a hazardous environment for birds.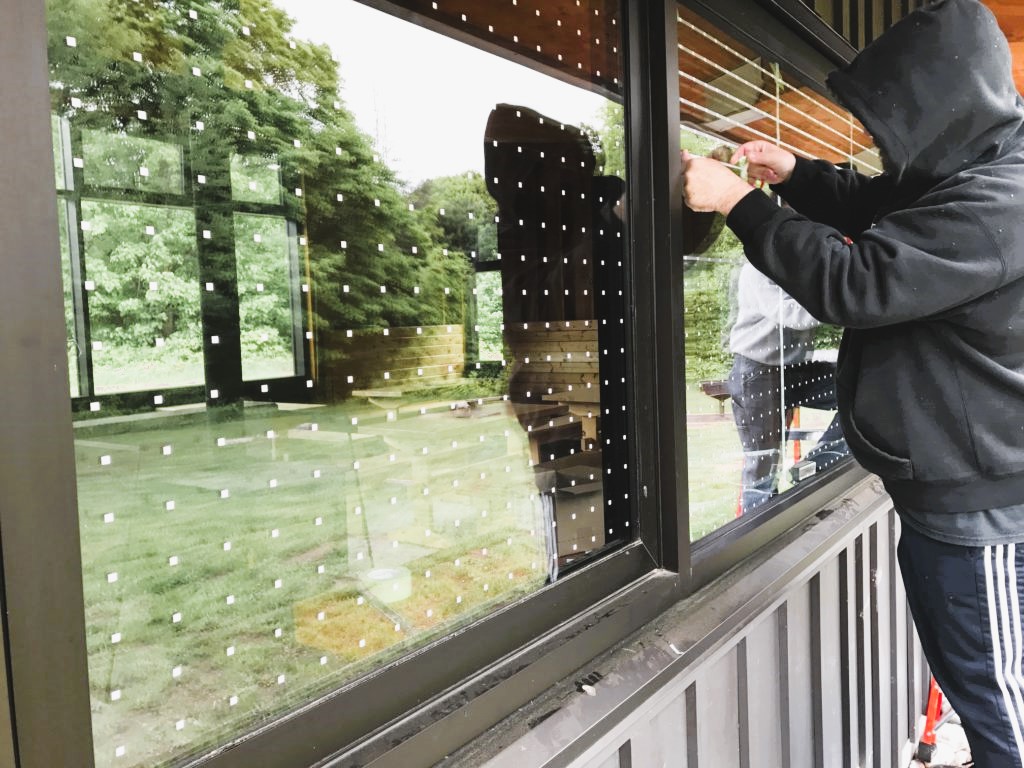 To address this issue, architects, designers, and conservation organizations have emphasized the importance of bird-friendly window design. By integrating specific features and materials, these designs can help minimize bird collisions and promote safer flight paths.
One essential aspect of bird-friendly window design is the use of patterned or etched glass. By applying patterns, dots, or lines to the glass surface, the visibility of windows to birds is enhanced. These patterns break up the reflection and transparency of the glass, making it more apparent to birds as a solid barrier. This simple yet effective technique significantly reduces the likelihood of bird collisions.
Another consideration in bird-friendly window design is the placement of windows in relation to bird habitats and migration routes. Understanding local bird species and their behavior can help determine the optimal location for windows to minimize potential collision risks. Placing windows away from heavily trafficked bird areas and ensuring they are not located along migration corridors can greatly reduce the chances of collisions.
In addition to glass design and window placement, the use of external features can enhance bird-friendly window design. For example, installing screens, shutters, or external shading devices can provide an additional layer of protection by creating a physical barrier between birds and windows. These features can be aesthetically pleasing while serving as effective bird collision prevention measures.
To promote bird-friendly window design, various organizations and governmental bodies have developed standards and guidelines. One notable example is the Bird-Friendly Building Design Standard developed by the Canadian Standards Association (CSA). This standard provides specific recommendations for architects, engineers, and builders to reduce bird collisions in new construction or retrofit projects. It covers aspects such as glass treatments, window placement, and the use of external features to create bird-safe buildings.
Governmental organizations also play a vital role in promoting bird-friendly window design. For instance, the Canadian Wildlife Service, a department of Environment and Climate Change Canada, provides resources and guidance on bird collision prevention. Their initiatives raise awareness among architects, designers, and the general public about the importance of bird-friendly window design and its positive impact on bird conservation.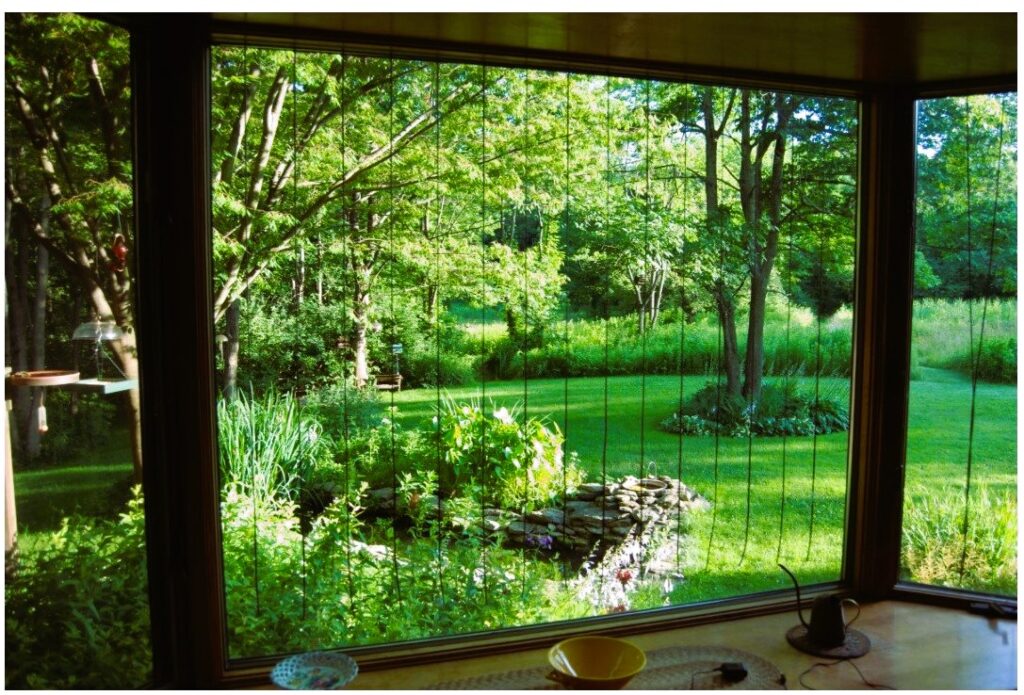 The significance of bird-friendly window design extends beyond individual buildings. As communities and urban areas continue to grow, adopting bird-friendly design principles on a larger scale becomes essential. Local governments and urban planning authorities can incorporate bird-friendly guidelines into building codes and regulations, ensuring that bird safety is prioritized in urban development projects.
In conclusion, recognizing the importance of bird-friendly window design is crucial for minimizing bird collisions and preserving avian populations. By incorporating patterned glass, strategic window placement, and external features, architects and designers can create buildings that offer both aesthetic appeal and bird safety. Standards and guidelines, such as the Bird-Friendly Building Design Standard developed by the CSA, provide valuable resources for professionals in the construction industry. By implementing these practices and working collaboratively, we can create a built environment that is truly bird-friendly and supports the conservation of avian species.
Calendar
July 2023
M
T
W
T
F
S
S
1
2
3
4
5
6
7
8
9
10
11
12
13
14
15
16
17
18
19
20
21
22
23
24
25
26
27
28
29
30
31