Written by Joesph Mosciski on 2023-03-18
Exploring Different Window Styles and Their Features
Blog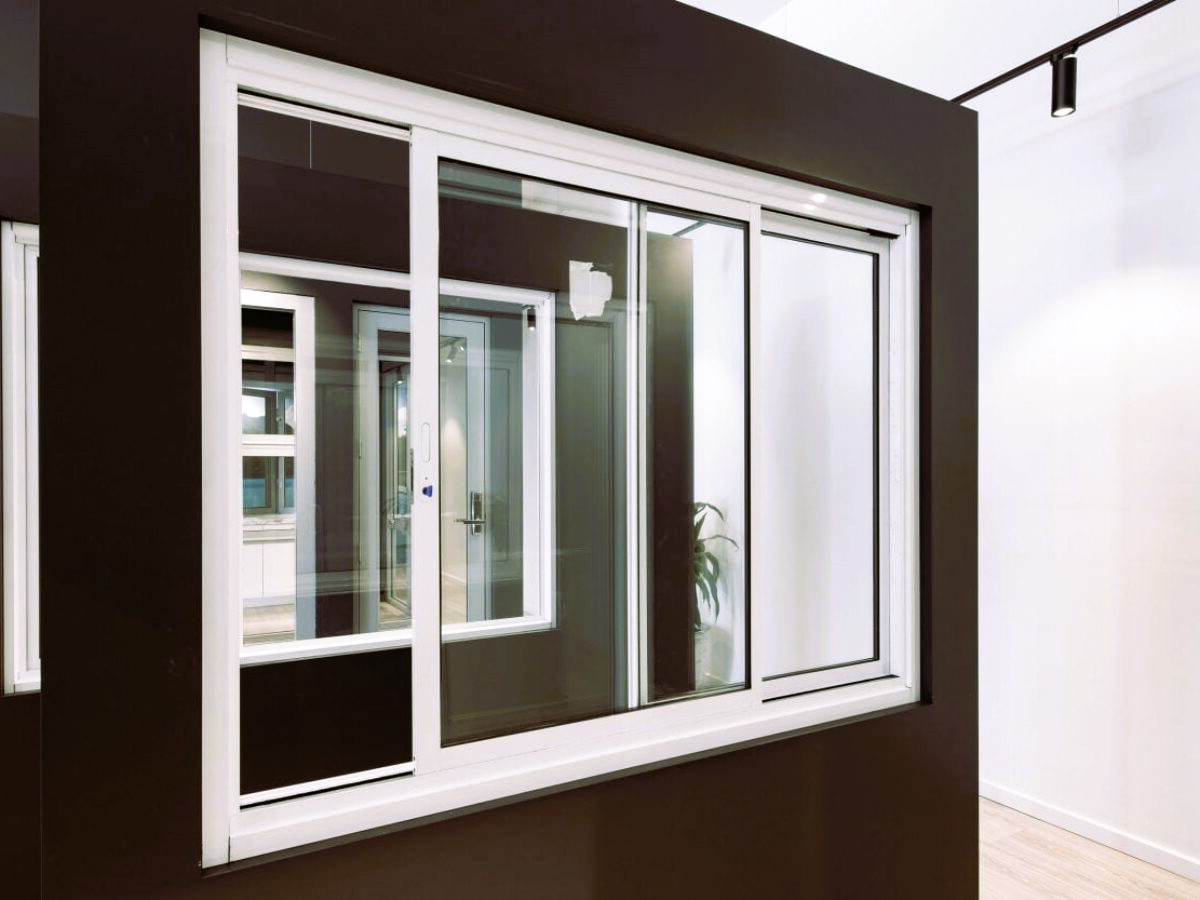 Windows are an essential element of any building, offering a connection between the interior and the outside world while providing natural light, ventilation, and aesthetic appeal. When it comes to window styles, there is a wide range of options available, each with its unique features and characteristics. In this article, we will explore different window styles and their features, helping you understand the diverse choices and find the perfect fit for your needs.
1. Single Hung Windows: Single hung windows consist of two sashes, with only the bottom sash operable. The top sash remains fixed. These windows are easy to operate and offer a classic, traditional look. They are commonly used in residential settings and provide good ventilation when the bottom sash is opened.
2. Double Hung Windows: Double hung windows are similar to single hung windows but with both the top and bottom sashes operable. This allows for better control over ventilation and facilitates easy cleaning. Double hung windows are versatile and suitable for various architectural styles.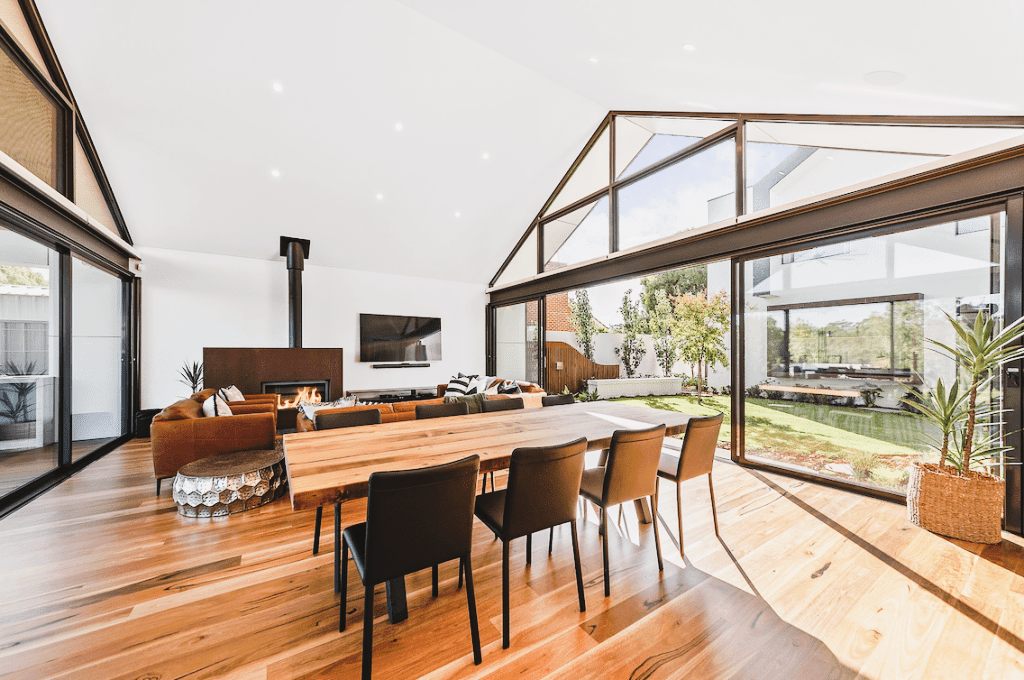 3. Casement Windows: Casement windows feature a side-hinged sash that opens outward with the help of a crank mechanism. They provide excellent ventilation and unobstructed views when fully opened. Casement windows are energy-efficient and offer a contemporary or modern aesthetic.
4. Awning Windows: Similar to casement windows, awning windows are hinged at the top and open outward. The sash forms an awning-like shape, allowing for ventilation even during light rain. Awning windows are commonly used in bathrooms, basements, or as accent windows. Energy Efficiency and Bird-Friendly Windows: A Perfect Combination.
5. Sliding Windows: Sliding windows have one or more sashes that glide horizontally along tracks. They are easy to operate, provide ample natural light, and offer unobstructed views. Sliding windows are ideal for modern and contemporary designs and work well in spaces where a projecting sash is not suitable.
6. Picture Windows: Picture windows are fixed windows that do not open. They are designed to maximize views, natural light, and aesthetic appeal. Picture windows are often large and provide a focal point in a room. They are commonly combined with other operable windows to create a well-balanced and functional window system.
7. Bay Windows: Bay windows consist of three or more windows angled outward, creating a projection or bay. They offer panoramic views, ample natural light, and additional space for seating or display. Bay windows add architectural interest to both the interior and exterior of a building.
8. Bow Windows: Similar to bay windows, bow windows also create a projection but have a curved shape instead of angled sides. They are composed of multiple windows joined together, forming a gentle curve. Bow windows provide a softer and more elegant aesthetic.
9. Skylight Windows: Skylight windows are installed on the roof, allowing natural light to illuminate the space below. They are an excellent choice for areas with limited wall space or where additional daylight is desired. Skylights come in various shapes and styles, including fixed, operable, and tubular designs.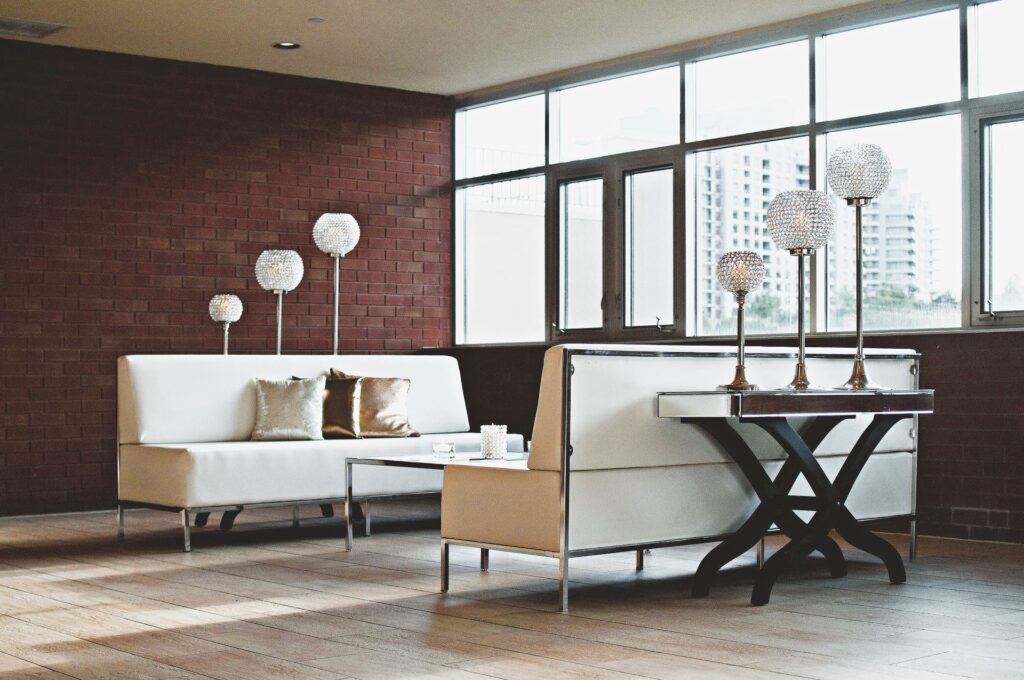 10. Geometric Windows: Geometric windows encompass various non-standard shapes, such as triangles, circles, or polygons. These windows are often used as architectural features, adding visual interest and uniqueness to a building. Geometric windows are typically fixed and do not open.
Each window style offers distinct advantages and can complement different architectural styles and design preferences. When selecting a window style, consider factors such as ventilation needs, energy efficiency, maintenance requirements, and aesthetic compatibility with your home or building.
For more information on window styles and features, please visit the following sources:
By exploring the diverse window styles available and understanding their features, you can make informed decisions when selecting windows for your home or building. Remember to consider your specific needs, energy efficiency goals, and architectural vision to choose the window style that best suits your requirements.
Calendar
July 2023
M
T
W
T
F
S
S
1
2
3
4
5
6
7
8
9
10
11
12
13
14
15
16
17
18
19
20
21
22
23
24
25
26
27
28
29
30
31