Written by Joesph Mosciski on 2023-04-23
Retrofitting Windows for Improved Energy Efficiency
Blog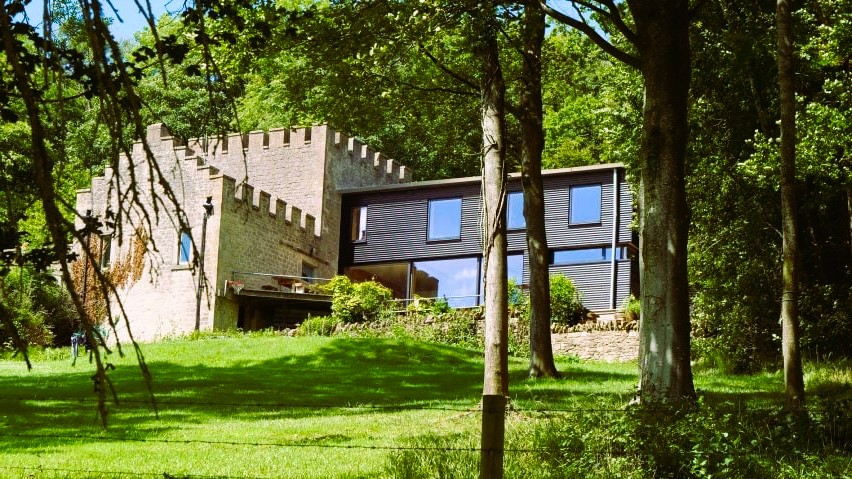 In an era of increasing energy costs and growing environmental concerns, improving the energy efficiency of buildings has become a top priority. Windows, being a significant source of heat gain and loss, play a crucial role in the overall energy performance of a structure. Retrofitting windows is a cost-effective way to enhance energy efficiency, reduce utility bills, and create a more comfortable indoor environment. In this article, we will explore the benefits of retrofitting windows for improved energy efficiency and the various strategies involved in this process.
Benefits of Retrofitting Windows:
Reduced Energy Consumption: Retrofitting windows with energy-efficient features can significantly reduce energy consumption for heating and cooling. Upgrading to windows with better insulation properties helps to minimize heat transfer, maintaining a comfortable indoor temperature while reducing reliance on artificial heating and cooling systems.
Lower Utility Bills: By improving the energy efficiency of windows, homeowners and building occupants can enjoy reduced utility bills. Energy-efficient windows reduce the need for constant heating or cooling, leading to long-term cost savings and improved financial sustainability.
Enhanced Comfort: Retrofitting windows can enhance indoor comfort by reducing drafts, improving temperature regulation, and minimizing hot spots or cold spots near windows. Upgraded windows can also reduce noise infiltration, creating a quieter and more peaceful indoor environment.
Environmental Impact: Retrofitting windows for improved energy efficiency contributes to a reduced carbon footprint. By conserving energy, we decrease the demand for fossil fuel-based electricity generation, thereby mitigating greenhouse gas emissions and supporting environmental sustainability.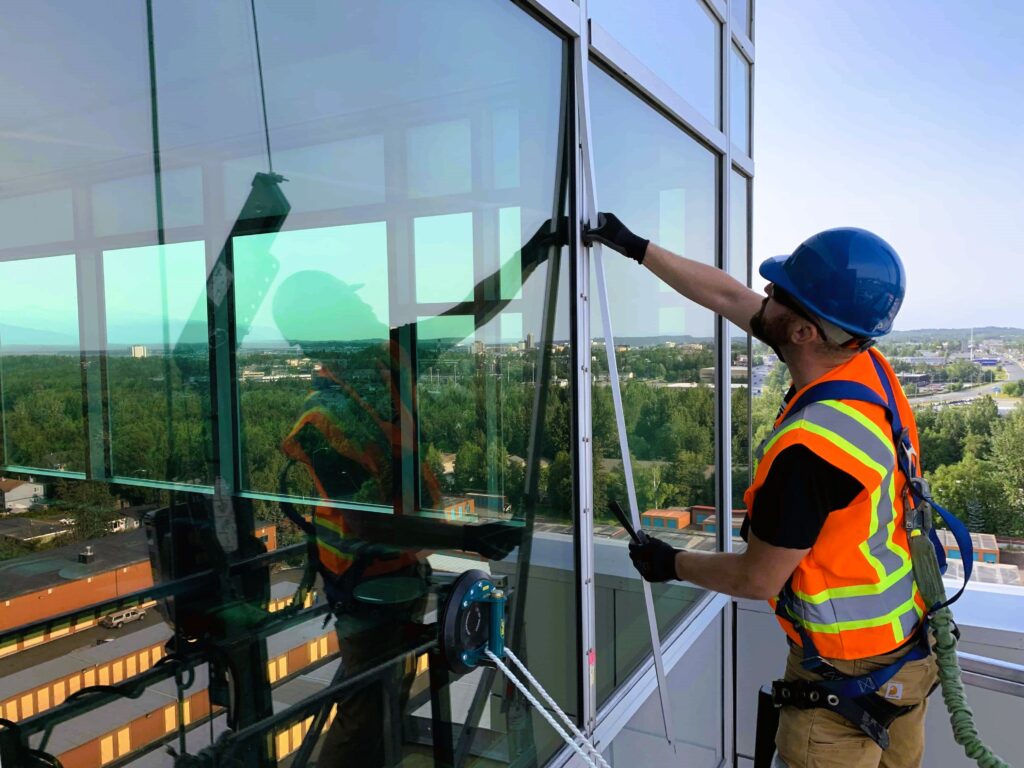 Strategies for Retrofitting Windows:
Window Replacement: Complete window replacement involves removing the existing windows and installing new ones with improved energy-efficient features. Energy-efficient windows often feature double or triple glazing, low-emissivity (Low-E) coatings, and gas fills between the glass panes. This strategy offers the most comprehensive energy-saving benefits but may require more extensive renovations. The Evolution of Window Design: From Traditional to Modern.
Window Film Application: Window films are a cost-effective option for retrofitting existing windows. These films are applied to the interior surface of the glass and can enhance insulation, reduce heat transfer, and block harmful UV rays. Window films are available in various shades and reflectivity levels to meet different energy efficiency needs.
Weatherstripping and Caulking: Weatherstripping and caulking are simple yet effective strategies to improve the air tightness of windows. Sealing gaps and cracks around window frames with weatherstrips and caulking prevents air leakage and reduces drafts. These measures can significantly enhance energy efficiency and overall comfort.
Window Treatments: Installing window treatments such as blinds, shades, or curtains can contribute to energy efficiency. These treatments can provide additional insulation by creating an extra air layer between the window and the interior space. They can help reduce heat gain during the summer and prevent heat loss during the winter.
Exterior Shading Devices: Exterior shading devices, such as awnings, overhangs, or exterior blinds, can help block direct sunlight and reduce heat gain through windows. These devices can be retrofitted onto the exterior of the building to provide shade and mitigate solar heat gain, improving the energy performance of windows.
Standards and Guidelines: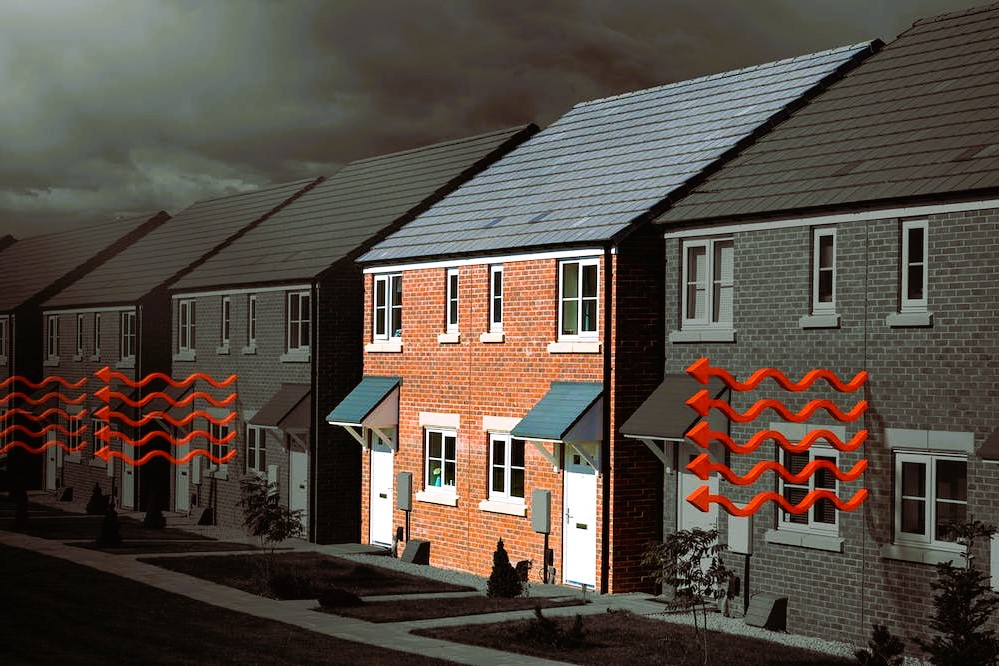 Standards and guidelines exist to ensure the quality and performance of energy-efficient windows. Organizations such as the International Organization for Standardization (ISO) and national bodies like the Canadian Standards Association (CSA) develop standards that outline the requirements for materials, construction, and performance of windows. Adhering to these standards helps ensure that the retrofitted windows meet the necessary energy efficiency criteria.
For more information on window retrofitting and energy efficiency, please visit the following sources:
Retrofitting windows for improved energy efficiency offers numerous benefits, including reduced energy consumption, lower utility bills, enhanced comfort, and a smaller environmental footprint. By employing strategies such as window replacement, film application, weatherstripping, and exterior shading, buildings can become more energy-efficient and contribute to a sustainable future.
Calendar
July 2023
M
T
W
T
F
S
S
1
2
3
4
5
6
7
8
9
10
11
12
13
14
15
16
17
18
19
20
21
22
23
24
25
26
27
28
29
30
31