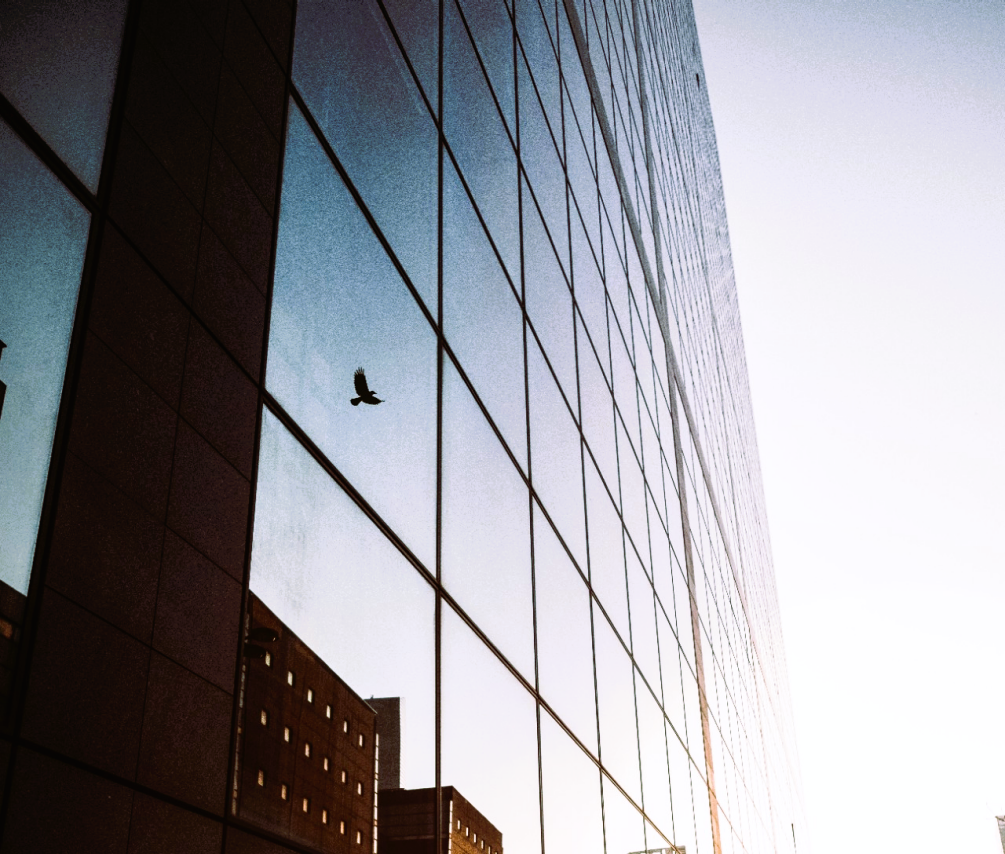 Bird collisions with windows are a significant issue that poses a threat to bird populations worldwide. As responsible homeowners and architects, it's important to consider bird safety when selecting glass for windows. By choosing the right glass, we can create bird-safe windows that minimize the risk of collisions while still providing the desired functionality and aesthetics. In this article, we will explore the importance of choosing bird-safe glass for windows and the various options available to promote bird conservation.
Understanding Bird Collisions:
Bird collisions with windows occur when birds perceive reflections or transparency in glass as open space and attempt to fly through. This can result in injury or even death for the birds. Several factors contribute to bird collisions, including window size, location, surrounding habitat, and glass properties. By addressing these factors through proper glass selection, we can mitigate the risks and create bird-safe environments.
1. Patterned and Textured Glass:
Patterned and textured glass is an effective option for bird-safe windows. These types of glass feature patterns, frosted surfaces, or textures that make the glass more visible to birds. The patterns break up reflections, reducing the perceived openness of the glass and alerting birds to the presence of a barrier. Textured glass can also provide privacy while enhancing the visual appeal of the windows.
2. UV-Reflective Glass:
Birds have the ability to see ultraviolet (UV) light, which is invisible to the human eye. UV-reflective glass incorporates a special coating that reflects UV light, making the glass more visible to birds. This helps birds differentiate between a clear pathway and a reflective surface, reducing the likelihood of collisions. UV-reflective glass is an effective option for creating bird-safe windows while maintaining transparency and views. Understanding Window Materials: A Guide for Homeowners.
3. Etched or Sandblasted Glass: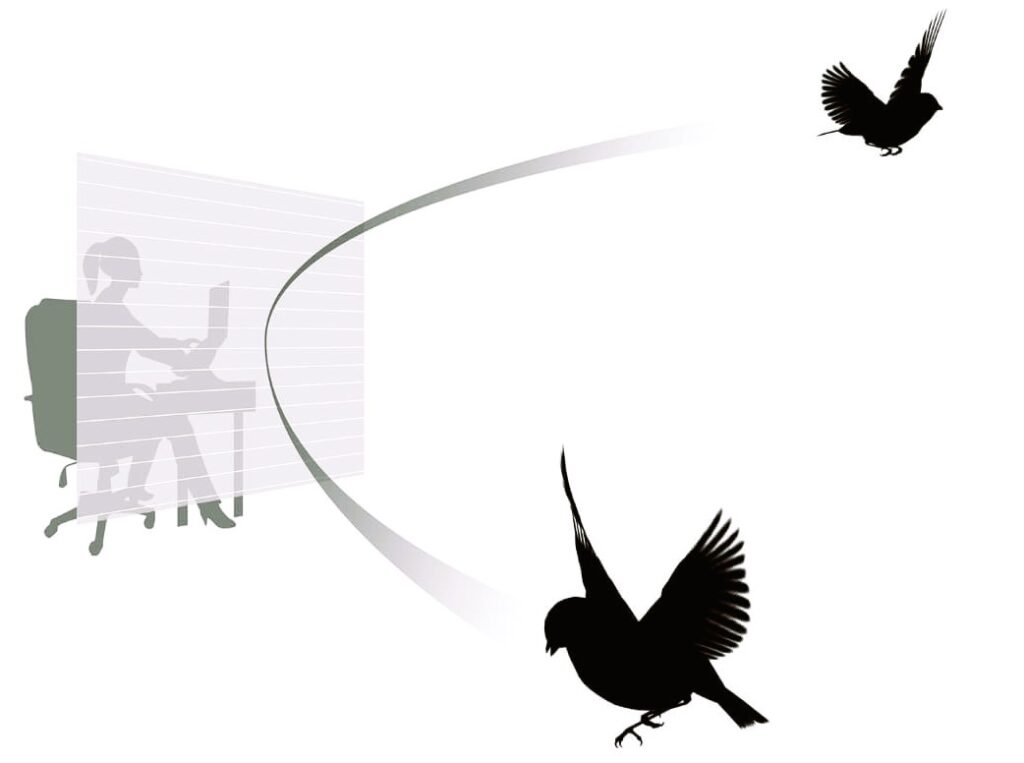 Etched or sandblasted glass is another bird-friendly option. These types of glass have a matte or opaque appearance created through etching or sandblasting techniques. The textured surface diffuses reflections and makes the glass more visible to birds. Etched or sandblasted glass provides a balance between privacy, aesthetics, and bird safety.
4. External Markings and Decals:
Applying external markings and decals to windows can be an effective and affordable bird deterrent. These markings break up the reflection of the glass and help birds identify the presence of a barrier. Decals or stickers can be placed strategically on the glass surface, following recommended spacing guidelines to ensure effectiveness. It's important to choose markings or decals that offer sufficient contrast with the surrounding environment.
Standards and Guidelines:
Standards and guidelines exist to ensure the quality and performance of bird-safe windows. Organizations such as the International Organization for Standardization (ISO) and national bodies like the Canadian Standards Association (CSA) develop standards that outline the requirements for bird-friendly glass. Adhering to these standards helps ensure that the selected glass meets the necessary criteria for bird safety.
For more information on bird-safe windows, please visit the following sources:
Choosing the right glass for bird-safe windows is essential for bird conservation efforts. By selecting patterned and textured glass, UV-reflective glass, etched or sandblasted glass, or using external markings and decals, we can significantly reduce bird collisions and create safer environments for our feathered friends.
Calendar
July 2023
M
T
W
T
F
S
S
1
2
3
4
5
6
7
8
9
10
11
12
13
14
15
16
17
18
19
20
21
22
23
24
25
26
27
28
29
30
31