Written by Joesph Mosciski on 2023-02-28
Understanding Bird Collisions: Causes and Consequences
Blog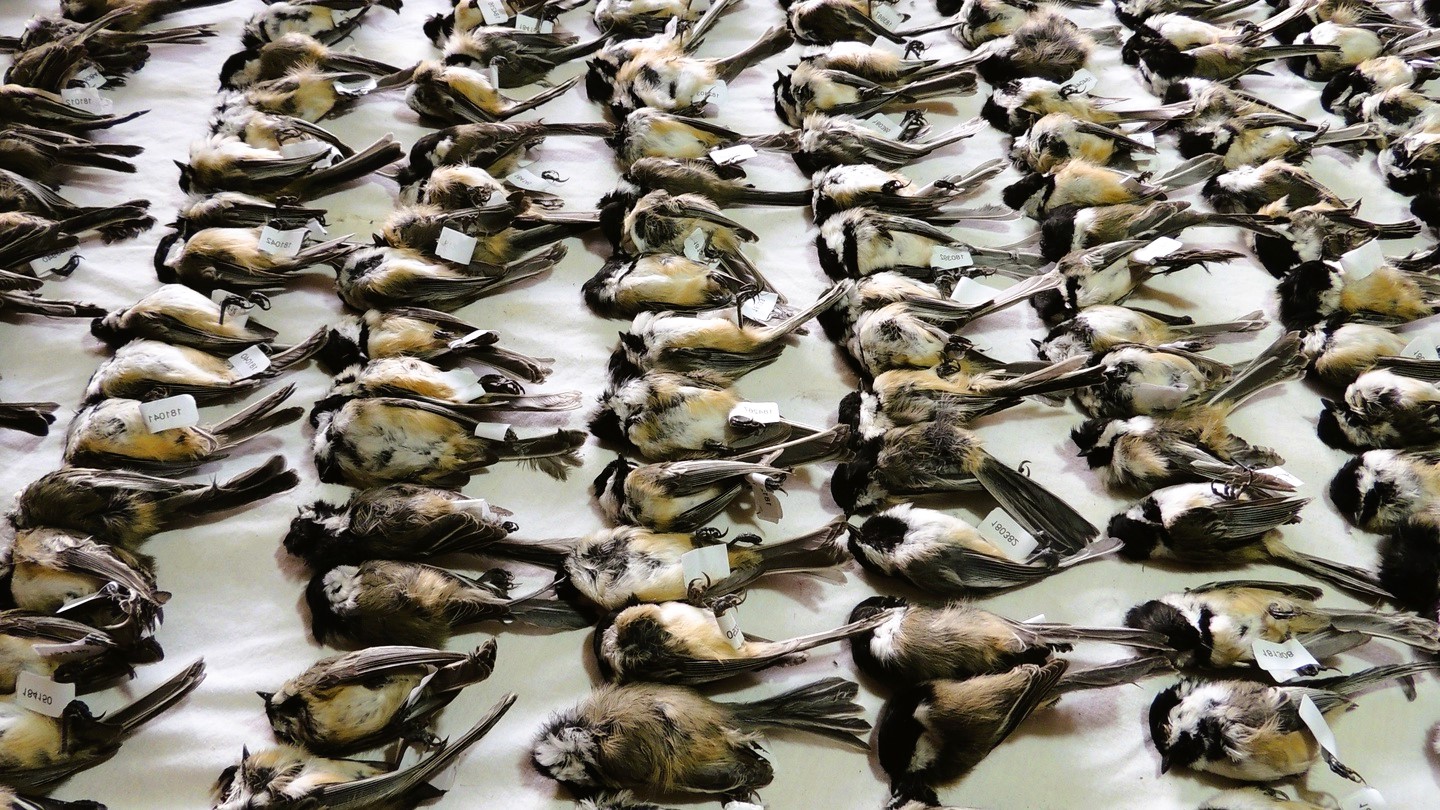 Bird collisions with various structures, including windows, are a significant concern for avian conservation worldwide. These collisions result in millions of bird fatalities each year and have serious consequences for bird populations and ecosystems. By delving into the causes and consequences of bird collisions, we can gain valuable insights into this issue and work towards effective solutions that mitigate these impacts.
Causes of Bird Collisions:
Reflections: One of the primary causes of bird collisions is the presence of reflective surfaces, particularly in windows. Birds often mistake reflections of the sky or nearby vegetation as a continuation of their environment, leading them to fly into windows. Highly reflective glass, such as large windowpanes, mirrored facades, or glass surfaces near green spaces, can be particularly problematic.
Transparency: Transparent glass poses a significant threat to birds. Clear glass can create an illusion of open space or a pathway, leading birds to perceive it as a safe route for flight. This misinterpretation often results in high-speed collisions.
Habitat Fragmentation: Human development, including the construction of buildings, roads, and other structures, can fragment bird habitats. These fragmented landscapes can disrupt birds' natural flight patterns and increase the likelihood of collisions as they navigate through unfamiliar environments.
Light Pollution: Artificial lighting, especially during nighttime, can disorient migrating birds. Bright lights can attract birds, causing them to circle buildings or fly towards illuminated structures, resulting in collisions.
Attractive Landscaping: Bird-attracting features, such as trees or feeders placed near windows, can inadvertently increase the risk of collisions. Birds may mistake reflections of these attractive features or attempt to reach them, leading to collisions.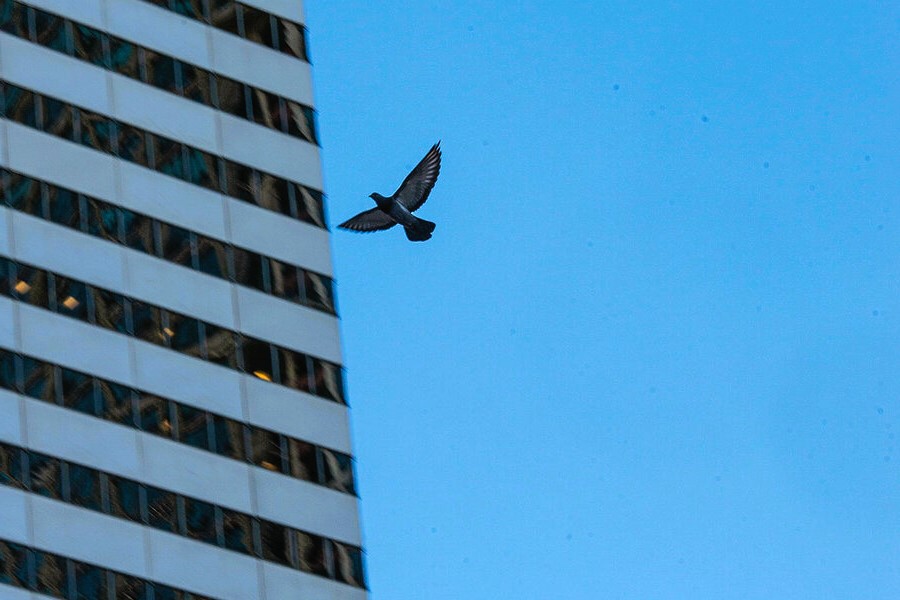 Consequences of Bird Collisions:
Mortality: Bird collisions with windows and other structures result in significant mortality rates. The sheer number of collisions each year poses a threat to the long-term survival of various bird species, especially those that are already experiencing population declines.
Population Impacts: Bird collisions can have population-level impacts, particularly for vulnerable or threatened species. Even if collisions do not directly cause extinctions, they can contribute to declining populations and limit the ability of affected species to recover.
Ecological Disruption: Birds play vital roles in ecosystems, such as pollination, seed dispersal, and insect control. When collisions occur, these ecological functions can be disrupted, leading to imbalances within ecosystems. Retrofitting Windows: Upgrading Existing Structures for Improved Efficiency.
Economic Costs: Bird collisions can also have economic implications. Collisions can damage windows, leading to costly repairs and replacements. Additionally, industries such as aviation can face financial burdens due to bird strikes, affecting aircraft safety and operational efficiency.
Addressing Bird Collisions:
Understanding the causes and consequences of bird collisions is crucial for developing effective mitigation strategies. Various measures can be implemented to minimize collisions, including: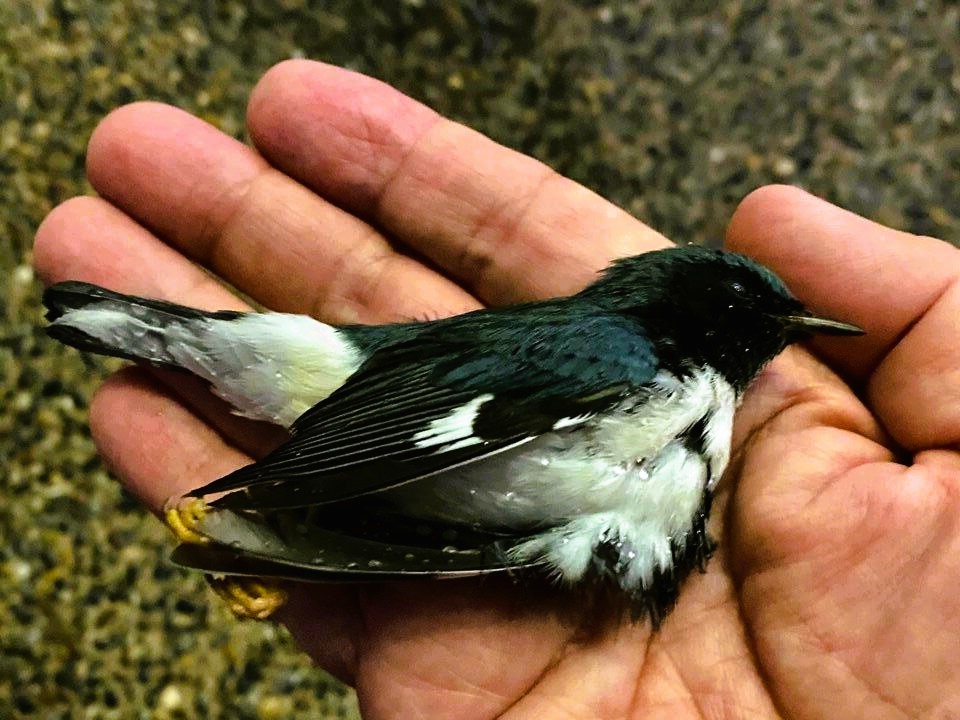 Bird-Friendly Design: Incorporating bird-friendly design principles into structures can significantly reduce collisions. This includes the use of patterned or etched glass, external shading devices, and strategic window placement to enhance the visibility of windows to birds.
Awareness and Education: Raising awareness about bird collisions and promoting bird-friendly practices among architects, homeowners, and the general public is essential. Education campaigns can highlight the issue, encourage changes in behavior, and foster a sense of responsibility towards bird conservation.
Legislation and Standards: Governments and regulatory bodies can play a crucial role in mitigating bird collisions. Implementing building codes or standards that promote bird-friendly design, and incorporating bird collision mitigation measures into environmental impact assessments, can help reduce the risks.
Collaboration: Collaboration among architects, conservation organizations, researchers, and policymakers is vital for developing innovative solutions and implementing bird-friendly practices on a larger scale.
For more information on bird collisions and bird-friendly practices, please visit the following sources:
Understanding the causes and consequences of bird collisions allows us to take meaningful action towards reducing their occurrence. By implementing bird-friendly design principles, raising awareness, and fostering collaboration, we can strive towards a future where birds and built environments coexist harmoniously.
Calendar
July 2023
M
T
W
T
F
S
S
1
2
3
4
5
6
7
8
9
10
11
12
13
14
15
16
17
18
19
20
21
22
23
24
25
26
27
28
29
30
31