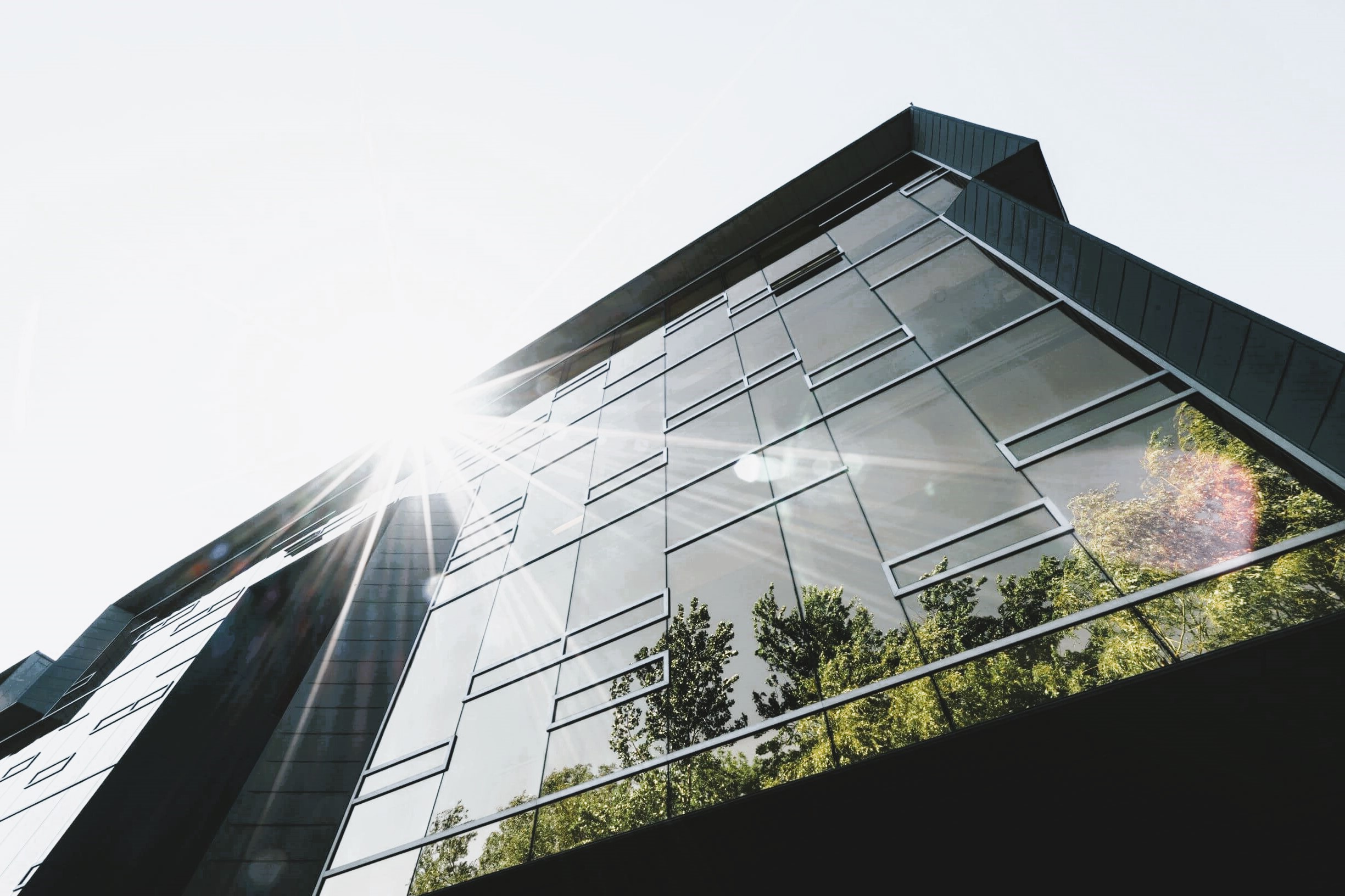 Windows play a vital role in the energy efficiency of buildings. They have a direct impact on the amount of heat gained or lost, the level of natural light entering the space, and the overall comfort of the occupants. Understanding the role of windows in energy efficiency is essential for designing and constructing sustainable buildings that optimize energy consumption. In this article, we will explore the significance of windows in energy efficiency and how they can contribute to creating more environmentally friendly structures.
1. Heat Gain and Heat Loss:
Windows can significantly influence the amount of heat gained or lost in a building. Solar radiation from the sun can enter through windows, leading to heat gain, especially in hot climates. On the other hand, during colder seasons or in colder climates, windows can be a significant source of heat loss.
To mitigate heat gain and loss, energy-efficient windows utilize various technologies and features. Low-emissivity (Low-E) coatings are applied to the glass to reduce the amount of infrared and ultraviolet radiation that passes through. Multiple glazing layers with insulating gas fills, such as argon or krypton, create a barrier to minimize heat transfer. These technologies help to maintain comfortable indoor temperatures, reduce reliance on heating and cooling systems, and lower energy consumption.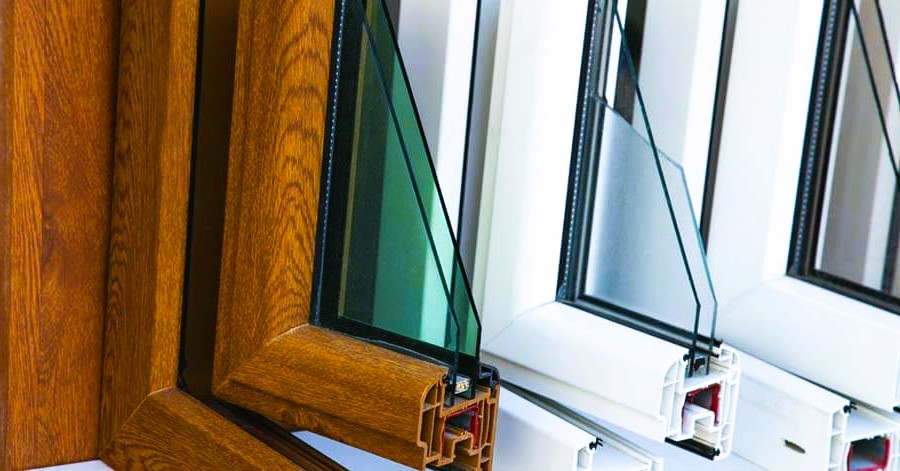 2. Natural Lighting:
Windows provide a valuable source of natural light, reducing the need for artificial lighting during the day. Maximizing natural lighting has several energy-saving benefits. Firstly, it reduces electricity consumption, resulting in lower utility bills and reduced environmental impact. Secondly, natural light enhances occupant well-being and productivity, creating a healthier indoor environment. Like the article? Read also about the different styles of windows, we will help you choose.
When considering energy efficiency, the size and placement of windows are crucial. Strategic window placement can optimize the distribution of natural light throughout the space, minimizing the need for additional lighting fixtures. However, it is important to balance natural lighting with the potential for heat gain or loss, ensuring that energy efficiency goals are achieved while maintaining indoor comfort.
3. Air Leakage and Insulation:
Windows can be a significant source of air leakage if not properly installed or sealed. Air leakage allows conditioned air to escape and outdoor air to infiltrate the building, impacting both comfort and energy efficiency. To address this, energy-efficient windows are designed with airtight seals and weatherstripping to minimize air leakage. Proper installation is essential to ensure a tight seal between the window frame and the building envelope.
Furthermore, windows contribute to insulation and thermal performance. High-quality frames and glazing materials with good insulation properties reduce heat transfer and improve overall energy efficiency. Well-insulated windows help maintain a consistent indoor temperature, reducing the need for heating or cooling systems and conserving energy.
4. Energy Efficiency Ratings and Standards:
Various energy efficiency ratings and standards exist to guide consumers, architects, and builders in selecting energy-efficient windows. These ratings provide information on the window's thermal performance, such as the U-factor, solar heat gain coefficient (SHGC), and visible transmittance (VT).
Certification programs, such as ENERGY STAR, evaluate windows based on specific energy efficiency criteria and help consumers identify products that meet or exceed energy efficiency standards. National and international standards organizations, like the Canadian Standards Association (CSA) and the International Organization for Standardization (ISO), develop standards and guidelines for energy-efficient windows, ensuring consistent performance and quality.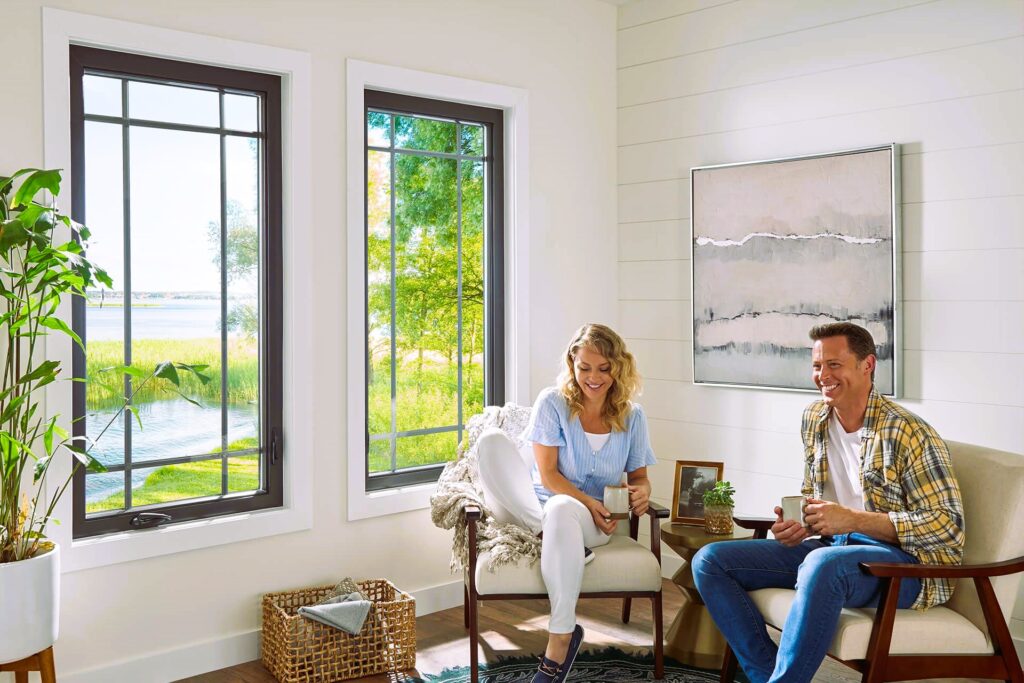 Conclusion:
Windows play a critical role in the energy efficiency of buildings. They impact heat gain and loss, natural lighting, air leakage, and insulation. By incorporating energy-efficient window technologies, optimizing natural lighting, and addressing air leakage and insulation, buildings can reduce energy consumption, lower environmental impact, and enhance occupant comfort.
For more information on windows and energy efficiency, please visit the following sources:
Understanding the role of windows in energy efficiency is essential for designing sustainable and energy-conscious buildings. By selecting energy-efficient windows and considering factors such as heat gain, natural lighting, insulation, and air leakage, we can create more environmentally friendly spaces that promote energy efficiency and occupant well-being.
Calendar
July 2023
M
T
W
T
F
S
S
1
2
3
4
5
6
7
8
9
10
11
12
13
14
15
16
17
18
19
20
21
22
23
24
25
26
27
28
29
30
31